NO DOUBT

人良土兀 實體攝影集
《NO DOUBT》集結多位模特以系列呈現情慾層次,直言不諱再次突破創作生涯拍攝尺度。作者曾因作品遭檢舉妨害風化,如今再次以作品正面迎擊,並以「NO DOUBT 無庸置疑之意」回應過去曾經遭受質疑的。
NO DOUBT - featuring contributions from the hottest models. JAO has been producing erotic contents over the past 4 years. He even got reported many times because of the nudity contents. NO DOUBT is a book that responds to all of the suspicions from inside and outside.
尖端出版 • 發行 Sharp Point Publishing
Size: 18 x 27 cm |Printed in Taiwan
---


* No Doubt 提供電子書版蒐藏
*We also offer ebook edition, please see the link above.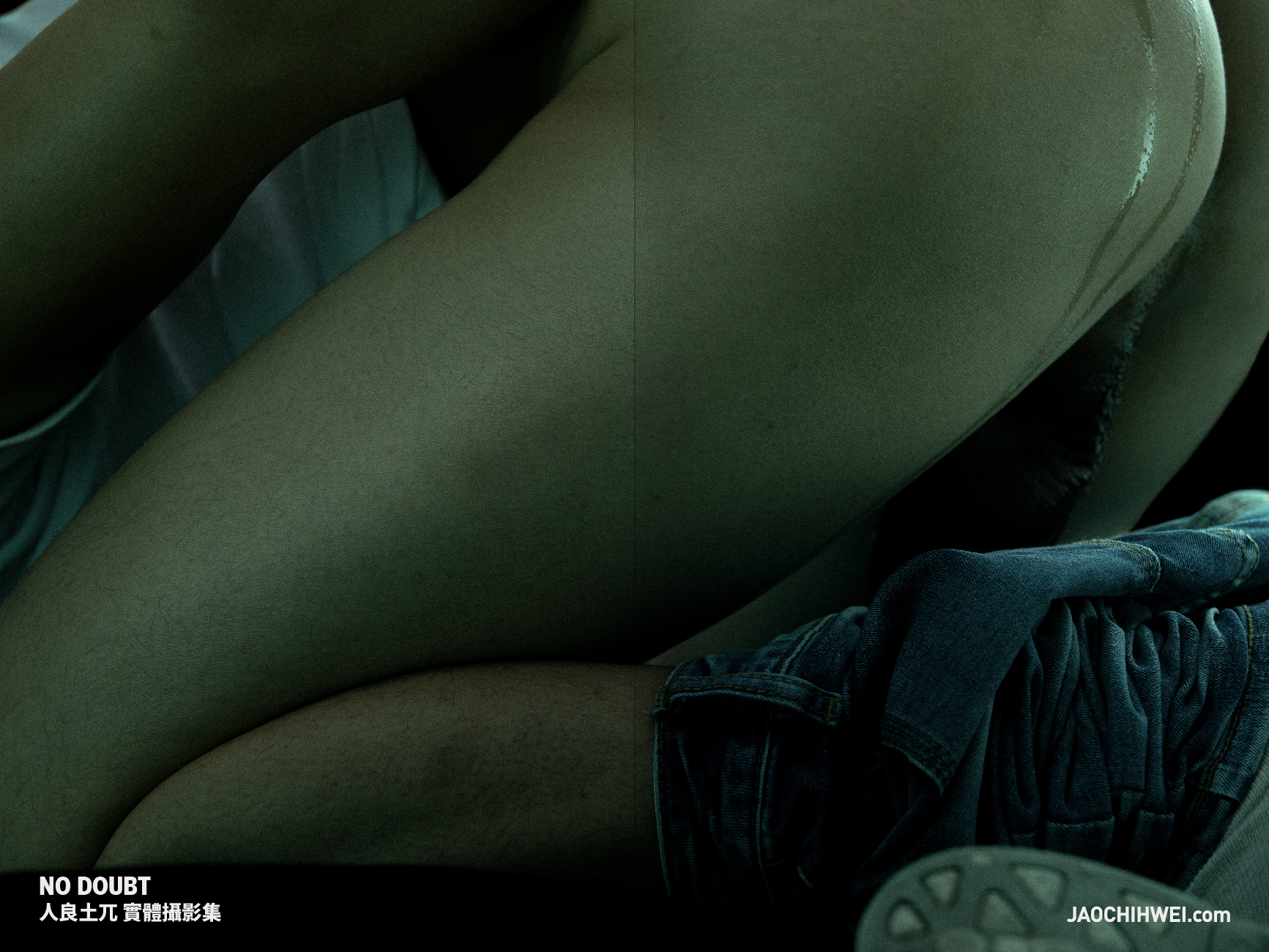 ---
模特陣容 Models



二哥 Sean
自由仕 Jesse Lin
姜皓文 Jiang Kalen
闕子超 Jack

1988

Golden




Henry




Hunter




Muzio